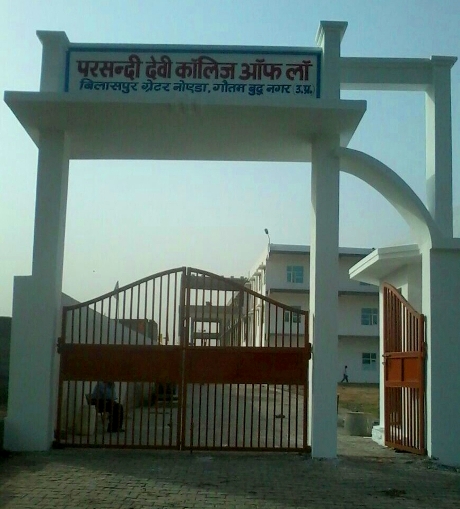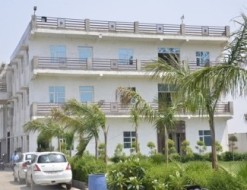 15
+ Years
Of Experience in Education Sector.
Welcome to
Parsandi Devi College Of Law
Parsandi Devi College Of Law is a premier educational institution offering legal education since year 2008 in affiliation with CCS University, Meerut, U.P. (state university established in 1965), and approved by the Bar Council of India (Statutory body for professional legal education in India).
The college has proved itself to be a popular destination for young students who choose to study law in a systematic and creative manner in conducive environment which helps the students to explore their potential at its best.

We are committed to develop competitive International environment, through global legal consciousness in the community for realization of justice to the mass and objectives embodied in the Constitution of India.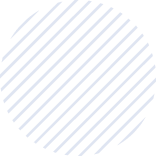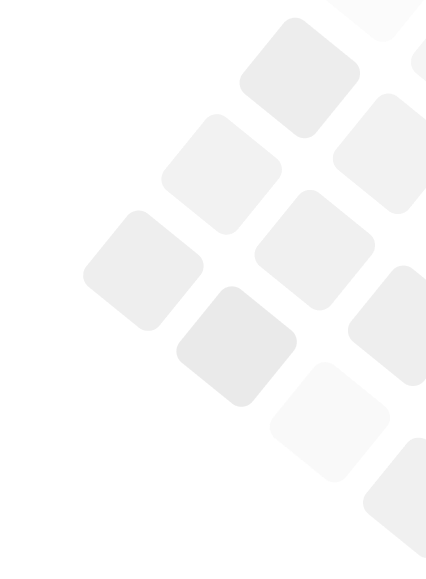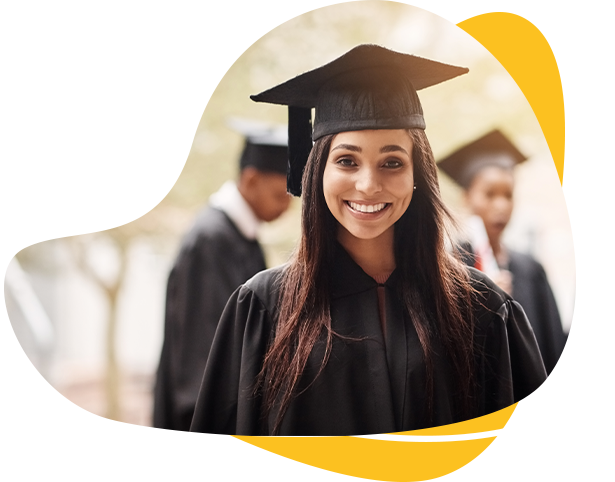 Why Choose Us
We'll Ensure You Always Get the Best Guidance.
The mission of Parsandi Devi College Of Law is to create lawyers and legal professionals, who are well versed in national and trans-national legal systems. The emerging technologies have changed the laws governing communication and intellectual property rights.
Business Growth

Students learn through hands-on experience by specially designed activities.

Target Audience

Learn from the best and experienced faculty members.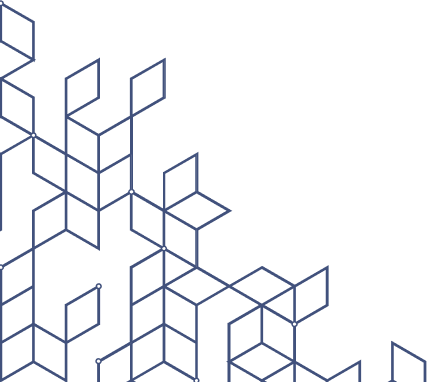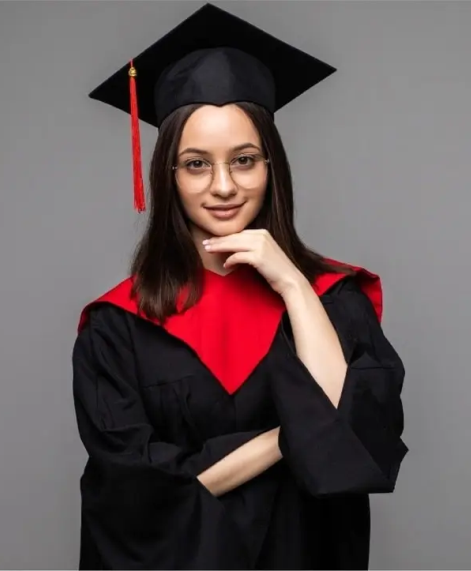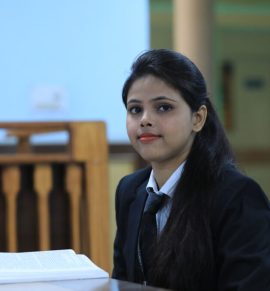 Our Courses
Courses Offered by Parsandi Devi College of Law
Parsandi Devi College of Law was established in year 2008, under the vision of Better Enviroment for better Education. The Parsandi Devi College of Law offers LL.B- 3 yrs program, and integrated B.A.LL.B 5 yrs programs, affiliated to CCS University, India & approved by the Bar Council of India...
B.A LL.B (Duration-5 Year's)
LL.B (Duration-3 Year's)
View More Details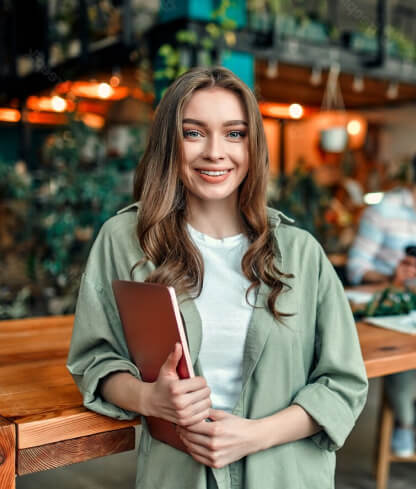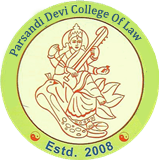 Our Founder
Late. Shri Shivraj Sharma
First of all I Welcome new students, who have enrolled themselves in P.D. colleges and I wish their stay here enriching and fulfilling .I want them to excel and shine in every sphere of life. I wish them to remind that they should strive hard to become a socially responsible citizens and our college would not shy away in providing them with all necessary help. I firmly believe that students are changes agents . All these challenges are not insurmountable. What is required is a clear vision and most importantly a belief that it could be achieved .we assure that faculty will assist you at every step in transformating your vision and take care that the young mind are provided with necessary guidance and moral virtues.

P.D. colleges is committed to provide all opportunities to its students so that they can be transformed into responsible confident professional and self-reliant youth of our country and that would Position our college in coming years a class of its own.